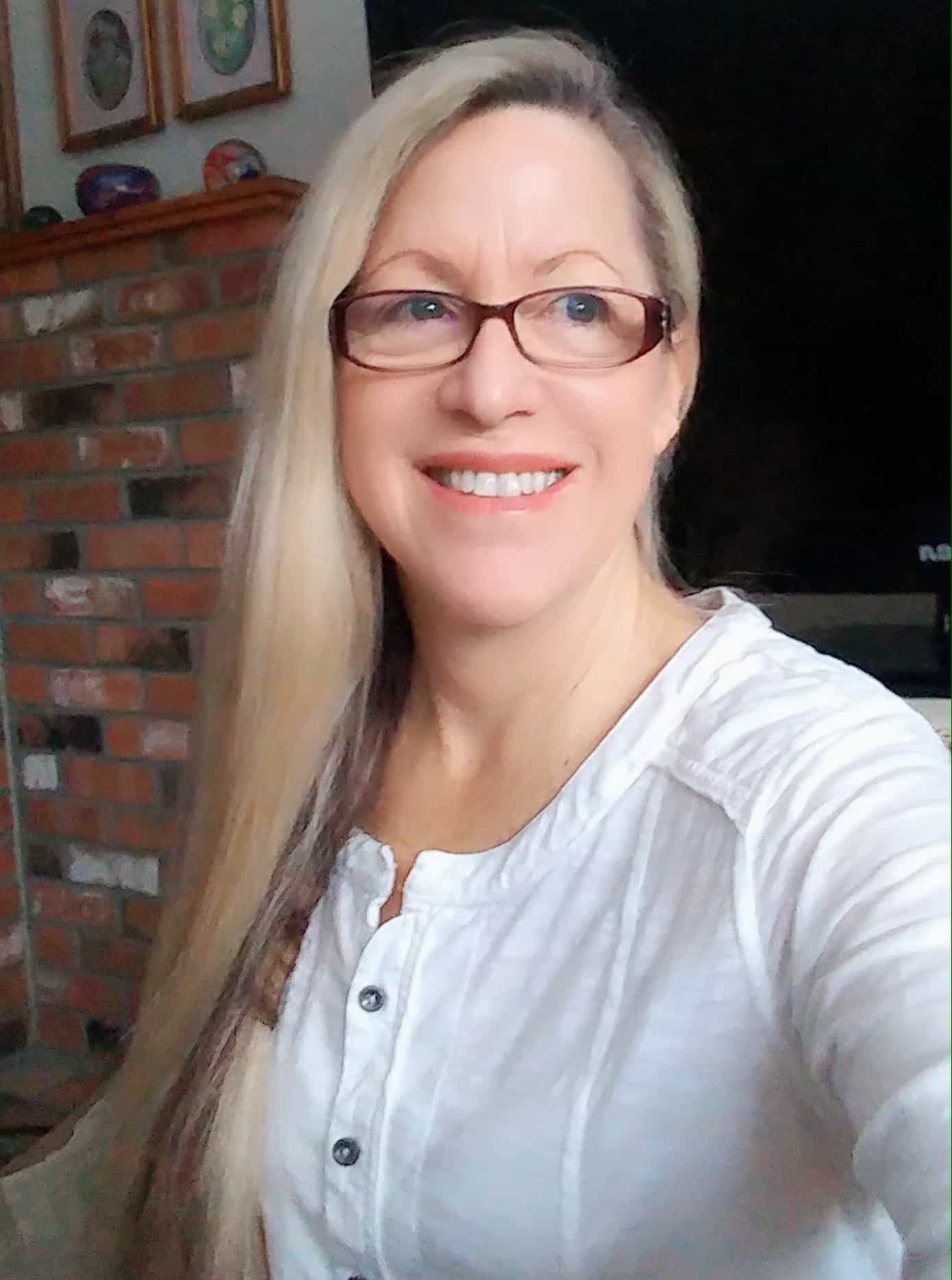 REALTOR | Broker Associate Ski Home Realty
Ski Home Realty
125 Rt. 100
P.O. Box 2569
West Dover, VT 05356
Email Website Phone: 802-464-2366 Cell Phone: 802.579.8881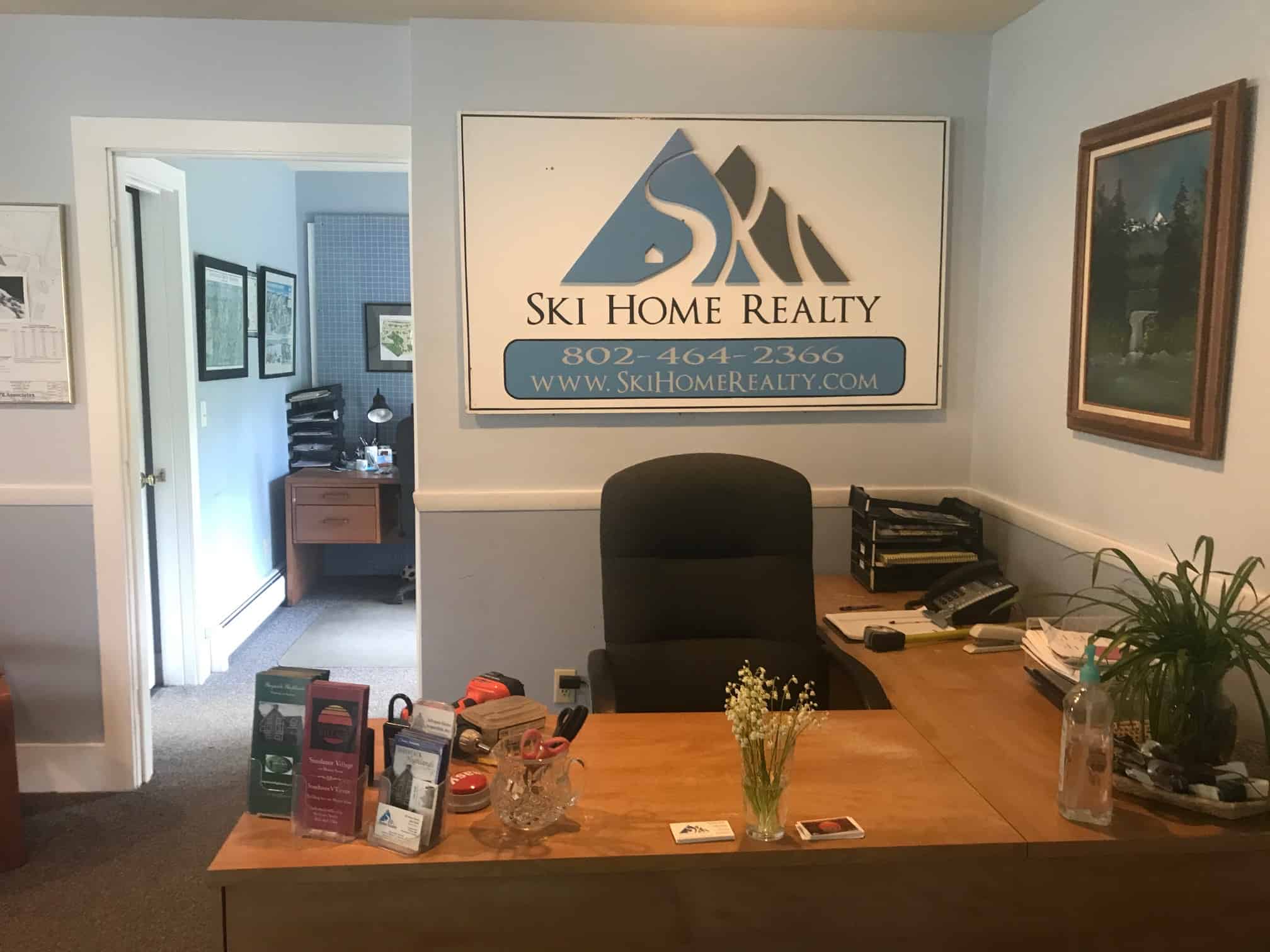 Conveniently located on Scenic byway Route 100 in West Dover, VT
About Regina
My history in Real Estate began with Bill Palumbo at Kenyon Realty in 2005, where I stayed for 10 years and learned the ropes. Bill merged with Jerry Osler about 3 1/2 years ago when we joined Heritage Associates Real Estate, a small office. I have enjoyed working with many buyers and sellers over the years and I look forward to many more with Ski Home Realty.
I have one son, Nicholas, who is 33 years old and lives at home.
Hobbies include being outdoors hiking, biking, gardening and x-country skiing. I am a basket weaver for 35 years and make Appalachian Style baskets and use for part of my closing gifts to buyer's.
Regina's Testimonials
Buying a home can be a stressful process that requires making many decisions and balancing the pros and cons of numerous properties, locations, and prices. Regina applies her local knowledge and expertise to actually help you make these decisions and make the right choice. Her cooperative, and caring approach means that you spend less time looking at homes that won't work for you and you zero in on the real candidates. Once you make a decision, she helps guide you through the process step by [...]
We met Regina by chance during our search for a house in the Wilmington area and very quickly knew she was the right agent for us. We knew Regaina and would search high and low for the best property based upon our requirements. As our time was very limited, to mostly weekends we had to keep in constant communication and have Regina vet homes for us as much as was possible in order to maximize the houses we could consider. Regina was extremely knowledgable not only about the area but the homes [...]
Regina was very patient, easy to work with and respected our viewpoints and needs, She is knowledgeable of the area and was able to provide insights and reasonable recommendations as we worked together through the buying process.
Regina always is very responsive and makes time for us. Regina helped us purchase and sell our VT home several years ago and is in the process of helping us find another vacation home.
Although we live in another state, Regina was very helpful by providing useful information that guided us through the process off searching, finding, and eventually purchasing a home. Very knowledgeable, courteous, and professional.