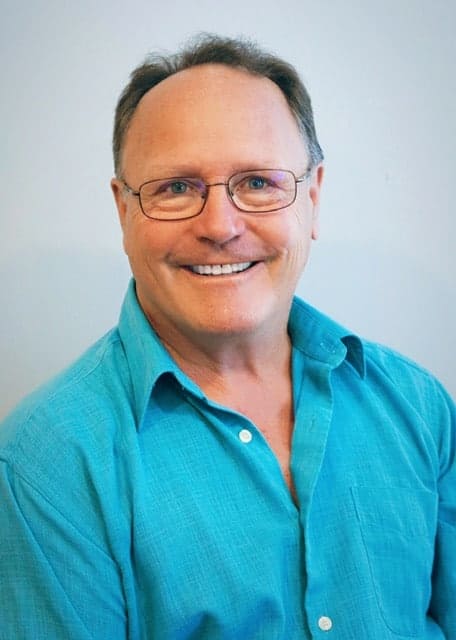 REALTOR
|
Principal Broker
John Redd, 802-579-8881 (cell)
Principal Broker and Owner, SkiHome Realty
John Redd has more than 40 years of experience in the planning, design, permitting, development, construction, marketing, sales and management of resort real estate.

Since 2000 John has been the Principal Broker and Owner of SkiHome Realty, located near Mount Snow and the Hermitage Club, in West Dover, Vermont. Despite a highly competitive business environment in the Mount Snow Valley, SkiHome Realty's niche in [...]
John Redd, 802-579-8881 (cell)
Principal Broker and Owner, SkiHome Realty
John Redd has more than 40 years of experience in the planning, design, permitting, development, construction, marketing, sales and management of resort real estate.

Since 2000 John has been the Principal Broker and Owner of SkiHome Realty, located near Mount Snow and the Hermitage Club, in West Dover, Vermont. Despite a highly competitive business environment in the Mount Snow Valley, SkiHome Realty's niche in trailside and amenity oriented real estate has produced results.

As the Managing Member of Haystack Highlands, LLC, he played the key role in the development, construction and sales of 36 duplex townhomes that are located along the Haystack Golf Course. He was also Project Manager and Broker for Snowdance Village, a 9 lot trailside subdivision, resulting in the construction of the most luxurious homes at Mount Snow. Most recently, he was the Project Manager and Broker for Sundance Village on Mount Snow, a 14 lot trailside development. Now, the main focus is coordinating the efforts of 12 other agents in a very active real estate market.

From 1984 to 1996, John was Vice President, Skiing and Planning for Mount Snow. This was a significant growth period, during which Mount Snow Resort more than doubled the size of its facilities and capacity. All of the planning, design and permitting efforts were under John's direct supervision. He also had operational responsibilities, overseeing hundreds of employees and a multi-million-dollar budget during the ski season.

After graduating from UVM, his career started as a Forester, working on several National Forests in California and the Green Mountain National Forest in Vermont.

Hobbies include skiing, gardening, hiking, swimming and boating at Lake Raponda or Longboat Key, and visiting family in CO. He has lived in Wilmington with his wife Lynn for the past 38 years, but their 2 sons, Derek and Damon who grew up skiing at Mount Snow, moved to Colorado.
Office Location
125 Rt. 100
West Dover, VT 05356
Specifications
Languages:
Specialties:
Service Area:
John's Testimonials
"I had full confidence at all times that we, as sellers, would not be a cause of any delay in the sale process. He also worked closely with our attorneys and the buyer's broker, cutting through unnecessary process to get results efficiently with tact and diplomacy."
John Redd is a wonderful real estate agent. He is insightful and knowledgeable on all matters regarding the Wilmington/Dover markets. Throughout our process John was courteous and professional as he dealt with  marketing, showing and closing our home. I wouldn't list my property with anyone else!  .
Vanessa Lewis
Contact
Hi there! How can we help you?
Contact us using the form below or give us a call.
Hi there! How can we help you?
Contact us using the form below or give us a call.