REALTOR | Broker Associate Ski Home Realty
Ski Home Realty
125 Rt. 100
P.O. Box 2569
West Dover, VT 05356
Email Website Phone: 802-464-2366 Cell Phone: 802.579.8881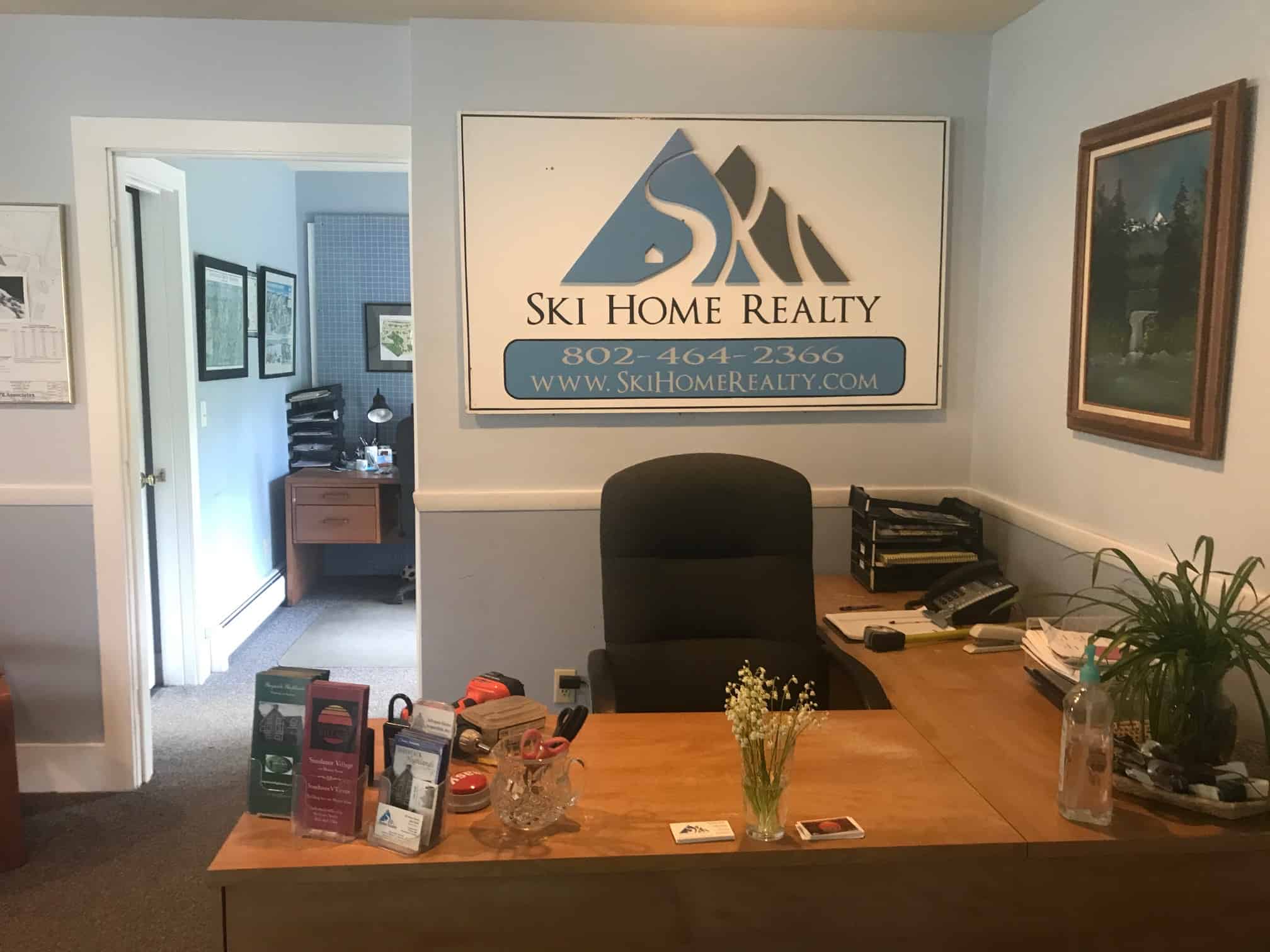 Conveniently located on Scenic byway Route 100 in West Dover, VT
About Tony
Tony Tribuno joins Ski Home Realty ~ 1/1/2016 ~Tony relocated to the Deerfield Valley in 1976 and has added real estate in 2007 as an agent to his repertoire of talents. Tony has served as chairman of the Dover Development Committee and has been a local icon in the Deerfield Valley for over 30 years.
Now living in Wilmington he is often seen maintaining his lovely lawn. A fair (at best) golfer, he enjoys a good joke and plays golf as often as possible. Still involved with food service, "Tony's @ Mount Snow" inside the Base Lodge at Mount Snow is a very busy hub at the mountain. Tony is very fond of good food and good company, he will welcome you into the community or welcome you back if you are returning.
He is proud to be joining Ski Home Realty and working with all the other fine real estate professionals in the area.
Tony can be reached at 802.380.5569 or email Tony@SkiHomeRealty.com .
Tony's Testimonials
"Thank you for everything. We appreciate your role in the timely and efficient manner our home was sold."