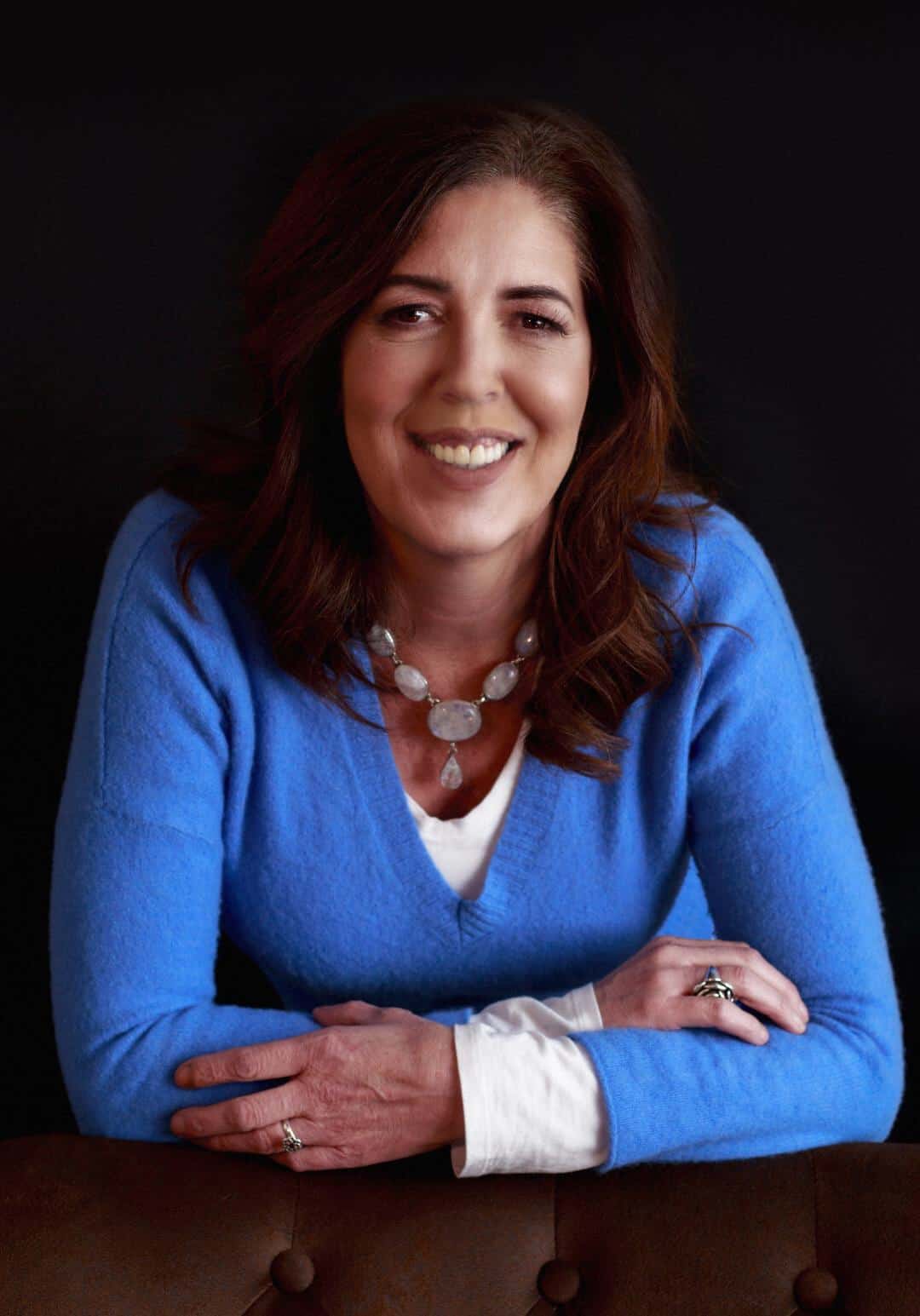 REALTOR
|
Sales Associate
I was born and raised In beautiful Southern Vermont. Then moved to Western Massachusetts where I worked in North Hampton for many years as a hairdresser. I moved back to southern Vermont seven years ago and have successfully owned and operated a small hair salon .It has been wonderful.I have enjoyed reconnecting and meeting many new people. I absolutely love what I do and the connection with my clients. However, I still found myself craving new challenges and decided helping people sell [...]
I was born and raised In beautiful Southern Vermont. Then moved to Western Massachusetts where I worked in North Hampton for many years as a hairdresser. I moved back to southern Vermont seven years ago and have successfully owned and operated a small hair salon .It has been wonderful.I have enjoyed reconnecting and meeting many new people. I absolutely love what I do and the connection with my clients. However, I still found myself craving new challenges and decided helping people sell and buy real estate is exactly where I wanted to be. It seems to fit my personality. I truly do love anything that challenges me to be my best and connecting people with whatever their needs are. I bought an old house. Renovating and designing has been both challenging and rewarding. I spend my down time riding my motorcycle in the warm weather. Living in Vermont is like I'm on a permanent vacation . My daughter moved to Myrtle Beach where she has created a very nice life for herself. Leaving me to recreate mine. So here I am. I have the freedom, skill and the ambition to concentrate on this chapter!
Office Location
125 Rt. 100
West Dover, VT 05356
Contact Info
Specifications
Languages:
Specialties:
Service Area:
Melissa's Testimonials
Melissa found us our dream home! We were looking to buy in the "near future" and asked Melissa to show us some houses. The house that we purchased, we hadn't even requested to see. Melissa knew what we were looking for and added it to our itinerary for the day…..we instantly loved it! She helped us every step of the way from the bank, the lawyer, the inspector even insurance…..she made herself available for any questions that we had and really did advocate for us. I highly recommend Melissa as [...]
Jocelyne Smith
Melissa N. is very professional and an aggressive realtor! She promised she'd sell my house. She sold it for what I was asking for ($$)! 4 others failed previously. I am very pleased with the staff at Ski Home Realty in W. Dover, VT. I highly recommend this firm for selling your property.
Diane K.
Melissa is a wonderful realtor! My wife and I were looking for a vacation home for our family near Mt Snow and didn't know where to start. Melissa was thoughtful of our needs and really listened to what we wanted. She was always a phone call or text away with answers and suggestions for whatever questions we had. It was a very interactive process and she made us feel very comfortable the whole time. Even now, after the sale, she's continuing to help us with recommendations and referrals for [...]
erik lemoullec
I just would like to say that Melissa Nebelski is an outstanding realtor with the most positive attitude that I have come across. She's is a fresh breath of air. She would constantly call on any of the properties that fit my criteria. She truly is amazing. Honestly, I don't think she sleeps!! After I put a deposit on 180 Parsons just 10 minutes she called on a property that just came up and wanted me to look at it! I pulled over and looked at it. I was happy with my decision on Parsons.. She [...]
Sharlene DeaAndrus
Great agent to work with. Very responsive and went above and beyond in helping with the purchase of land. Very knowledgeable of the area as well. I would recommend Melissa and use her again without hesitation.
Melissa was an absolute pleasure to work with. Being I was a first time buyer she was very knowledgeable and walked me through everything step by step. She was very communicative through the entire process & knew she had my best interests in mind. I would without a doubt use her again as my agent & would recommend to anyone in the area!
alanghauser
It was an amazing experience working with Melissa. She listen to my needs and went above and beyond to help me find my forever home. She is very knowledgeable of the area which was immensely helpful when you are purchasing a home. She was constantly on top of all the homes that went the market and called me daily. She was right on target when she showed me the homes that she thought I would like.  She also sold my house and exceeded to in getting me someone within a week of putting my house on [...]
Sharlene DeAndrus
Contact
Hi there! How can we help you?
Contact us using the form below or give us a call.
Hi there! How can we help you?
Contact us using the form below or give us a call.