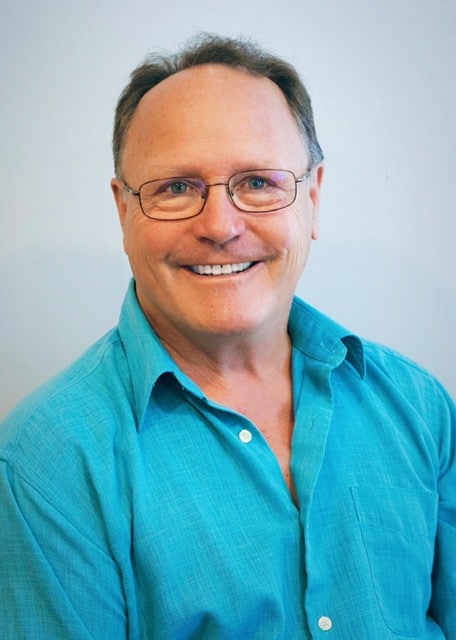 REALTOR | Principal Broker Ski Home Realty
Ski Home Realty
125 Rt. 100
P.O. Box 2569
West Dover, VT 05356
Email Website Phone: 802-464-2366 Cell Phone: 802.579.8881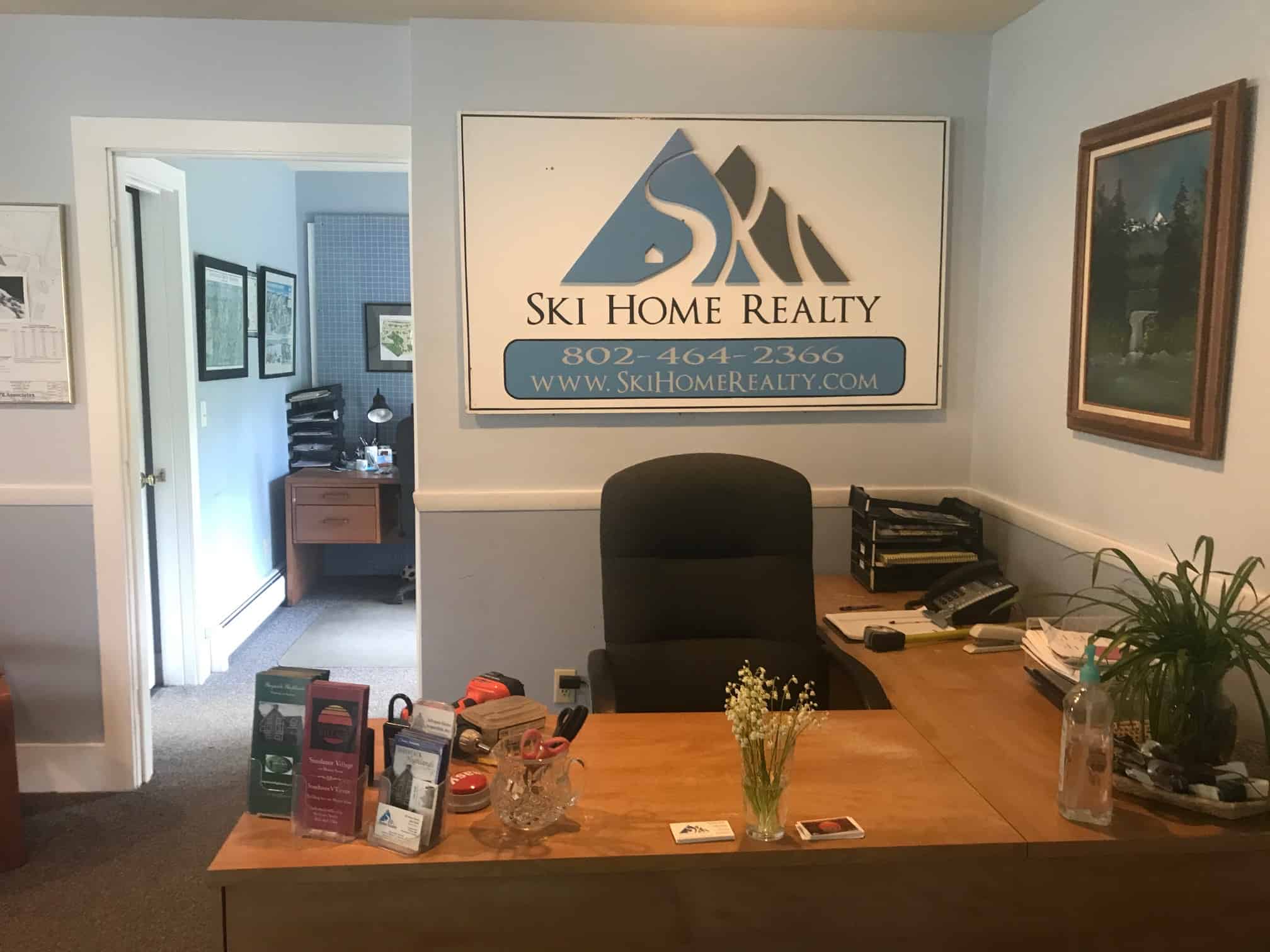 Conveniently located on Scenic byway Route 100 in West Dover, VT
About John
About John Redd, 802-579-8881 (cell)
Broker and Owner, SkiHome Realty
Managing Member, Haystack Highlands, LLC
John Redd has more than 30 years of experience in the planning, design, permitting, development, construction, marketing, sales and management of resort real estate.

Since 2000 John has been the Principal Broker and Owner of SkiHome Realty, a real estate business located at the near Mount Snow and the Hermitage Club, in Vermont. Despite a highly competitive business environment in the Mount Snow Valley, SkiHome Realty's niche in trailside and amenity oriented real estate has produced results.

As the Managing Member of Haystack Highlands, LLC, he plays the key role in the development, construction and sales of 36 duplex townhomes that are located along the Hermitage Club Golf Course. He was also Project Manager and Broker for Snowdance Village, a 9 lot trailside subdivision, resulting in the construction of the most luxurious homes at Mount Snow. Currently, he is the Project Manager and Broker for Sundance Village on Mount Snow, a 14 lot trailside development.

From 1984 to 1996, John was Vice President, Skiing and Planning, Mount Snow Ltd. This was a significant growth period, during which Mount Snow Resort more than doubled the size of its facilities and capacity. All of the planning, design and permitting efforts were under John's direct supervision. He also had operational responsibilities, overseeing hundreds of employees and a multi-million-dollar budget during the ski season.

His career started as a Forester, working on several National Forests in California and Vermont, after graduating from the University of Vermont.

Hobbies include skiing, gardening, hiking and snowshoeing with the dog, swimming and boating at Lake Raponda, and all things real estate.
John's Testimonials
"I had full confidence at all times that we, as sellers, would not be a cause of any delay in the sale process. He also worked closely with our attorneys and the buyer's broker, cutting through unnecessary process to get results efficiently with tact and diplomacy."