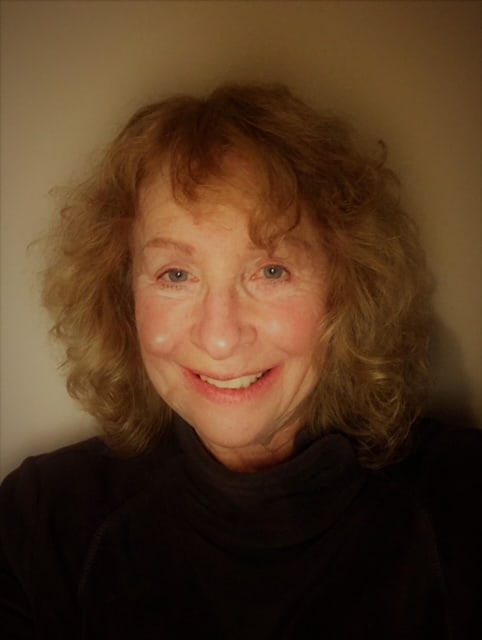 REALTOR | Broker Associate Ski Home Realty
Ski Home Realty
125 Rt. 100
P.O. Box 2569
West Dover, VT 05356
Email Website Phone: 802-464-2366 Cell Phone: 802.579.8881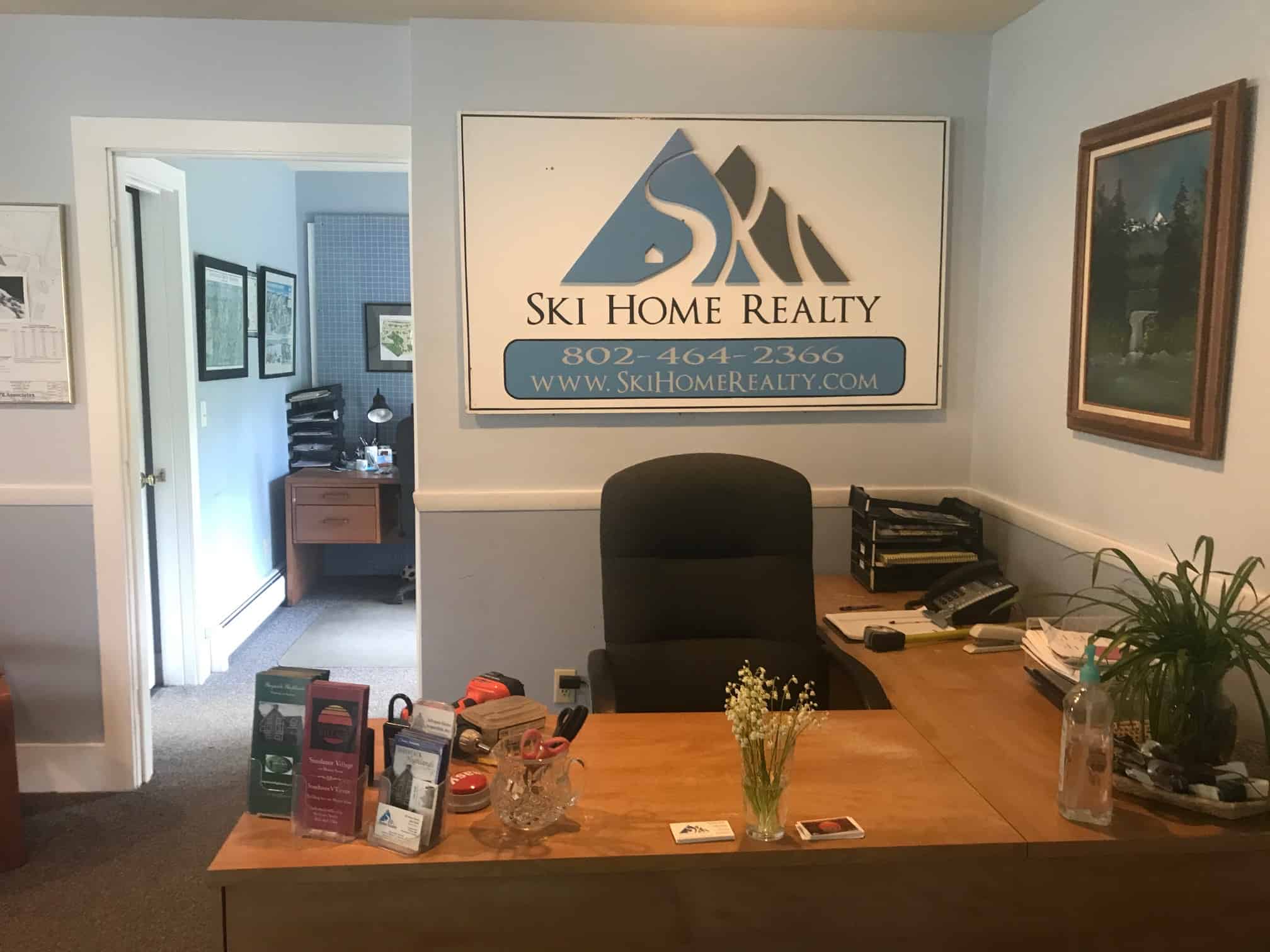 Conveniently located on Scenic byway Route 100 in West Dover, VT
About Deborah
Deborah Amazon, associate broker at Ski Home Realty resides in Dover, VT overlooking the Mount Snow Ski Resort with her daughter and many pets. Selling real estate in the Mount Snow Valley has been part of her life for decades. After she sold her business, Deerfield Valley Real Estate, to her business partner in 2007 she opened Deborah Amazon Realty for 9 years before merging with Ski Home Realty on 1/1/2016. Deborah gives both clients and customers very individualized service and you can reached via cell phone at 802-258-1015or email at debamazon802@gmail.com
In addition to being a Real Estate Broker in southern Vermont, Debbie is a fond participator of skiing at Mount Snow and Stratton, snowshoeing, horseback riding, swimming and just about every other outdoor sport.
Deborah s all very familiar with all aspects of building and remodeling. She has built several architect-designed homes on the prestigious Cooper Hill Road in East and West Dover near Mount Snow Vermont. Now she has settled in overlooking Mount Snow and enjoying what southern Vermont has to offer.
Deborah's Testimonials
"The highest recommendation for attention to client needs, offering both friendly service and demonstrating many years of experience."