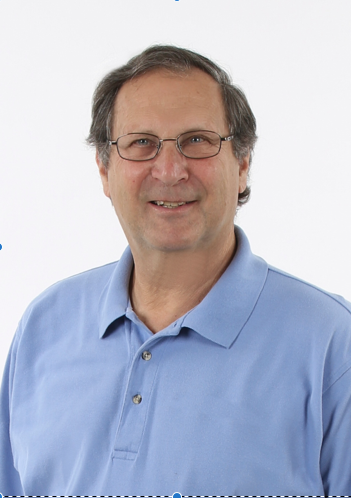 REALTOR | Sales Associate SkiHome Realty
SkiHome Realty
125 Route 100
West Dover, VT 05356
Email Website Phone: 802-464-2366
Conveniently located on Scenic byway Route 100 in West Dover, VT
About Bob
My wife Roberta and I have had a true second home in Vermont for over 25 years and recently made the jump from Connecticut to become full time Vermont residents! Our kids have all learned to ski in Vermont, and have all taught skiing at Mount Snow through the years, and we all love those Vermont Summers and the spectacular Falls. We have made so many friends including John Redd and his entire family in Vermont it was only a matter of time until we moved up here permanently.
My Real Estate career started many years ago in Connecticut where I have won multiple sales awards from "Rookie of the Year" to "Realtor of the Year" and I now look forward to Selling Real Estate in Vermont and especially with John Redd and SkiHome Realty.
Professional Specialty:
Residential Real Estate Sales and listings in ALL price ranges.
Selling ALL aspects of Real Estate from Condos to Million Dollar Homes not to mention, Land as well as New Construction and Antiques.
Covering the Deerfield Valley and Licensed in Vermont as well as Connecticut
Professional Association:
Southern Vermont Board of Realtors
Fairfield Board of Realtors (Past President)
National Association of Realtors (Board of Directors in CT))
Chamber of Commerce (Past President in CT)
Achievements and Awards
Number one in Sales
Rookie of the Year
Gold Star Award for Sales
Yvette MacDonald Award
Outstanding Associate of the Year
Realtor of the Year
Business Man of the Year
Realtor.com Award for Excellence in Marketing
Personal:
Married to Roberta a School Teacher (Connecticut and Mount Snow Academy), and published writer including The NY Times, Deerfield Valley News, Connecticut Post, as well as a Travel Writer
Avid Cross Country Skier and Bike Rider
Community Involvement:
Fairfield (CT) RTM 6 years (Town Council)
Fairfield Board of Finance (2 6 year terms)
Bicycle and Pedestrian Committee
P.T.A., Soccer Coach
LICENSED IN VERMONT AS WELL AS CONNECTICUT